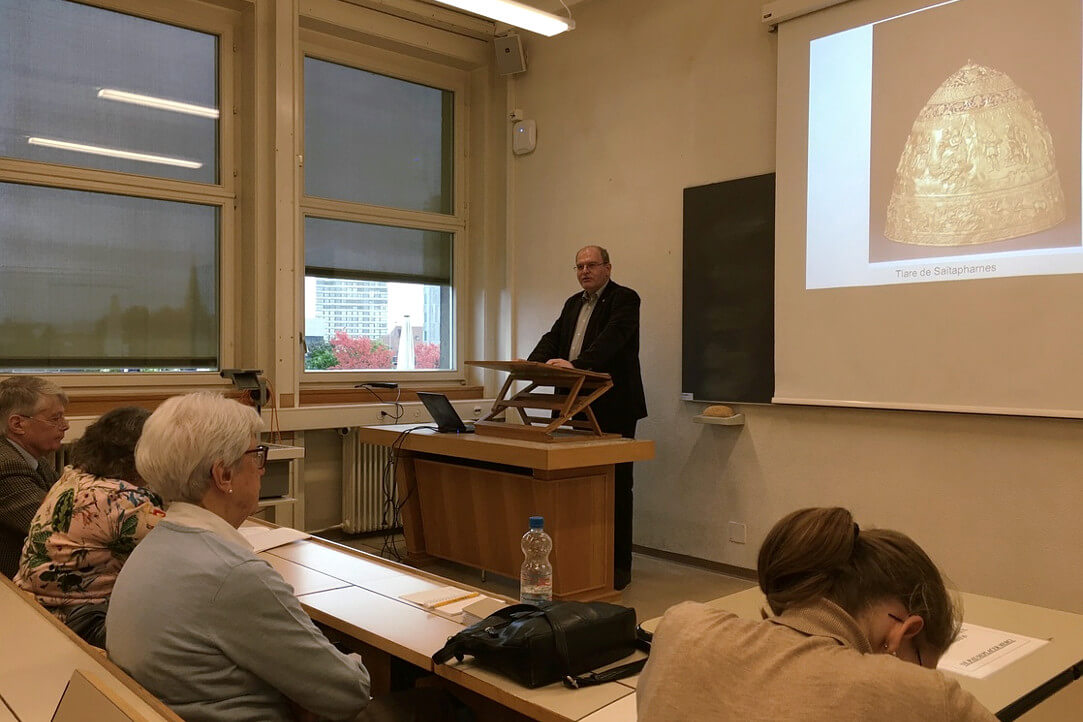 On October 15, 2019, at the invitation of Professor Nathan Badoud, the head of the Centre for Classical and Oriental Archaeology Askold Ivantchik gave a lecture on "Faussaires et marchands d'antiquités au sud de l'Empire russe (fin du XIXe et début du XXe s.)" at the University of Fribourg, Switzerland.
10 December  2019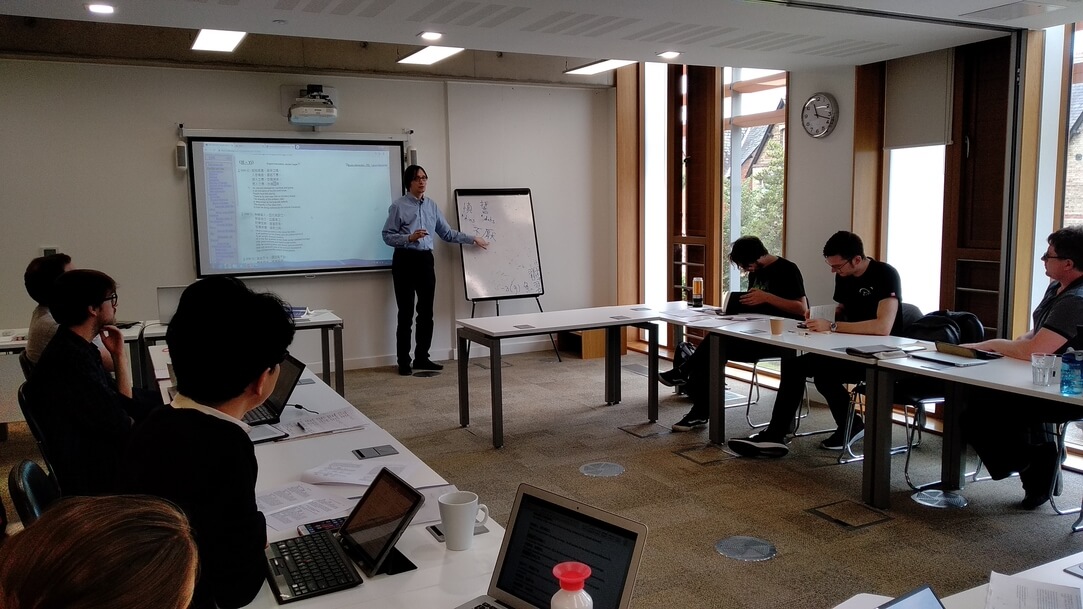 On 8–10 July 2019, Dr. George Starostin, chief research fellow at the Institute for Oriental and Classical Studies, conducted an international workshop on "Tracing Language Evolution in Ancient Chinese Texts", organized by Dr. Yegor Grebnev (research fellow at Merton College, Oxford University) and held at Oxford University China Centre.
13 July  2019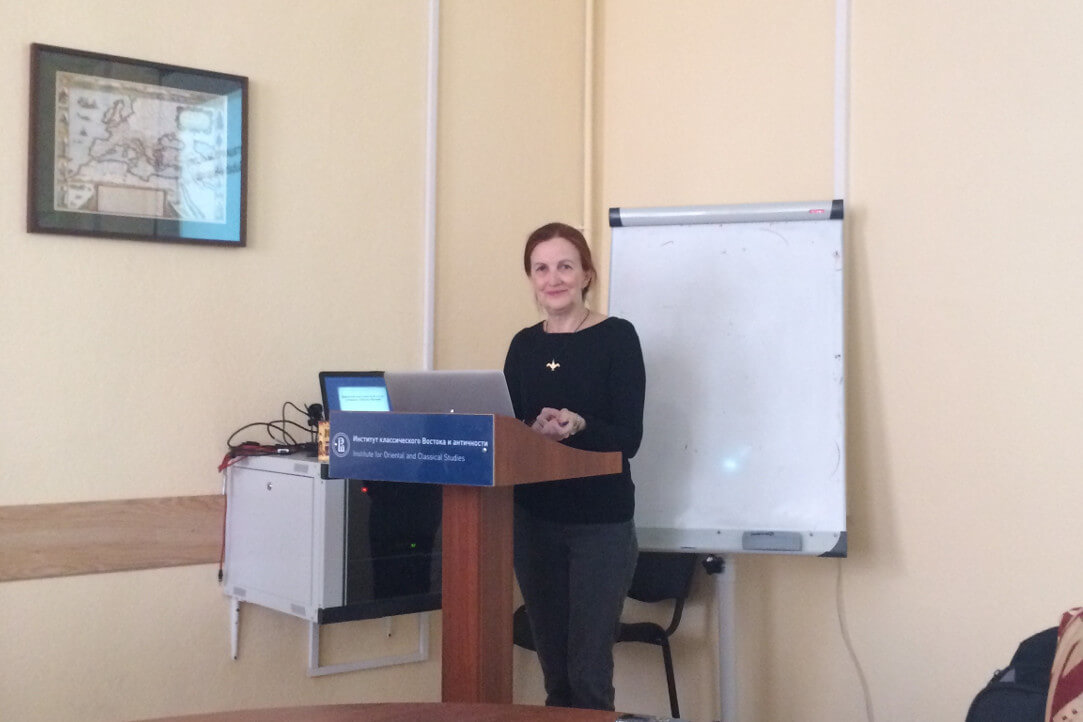 In her paper, presented on April 24, 2019 at the seminar Oriental Cultures (Moderator: Dr. Natalia Chalisova, IOCS HSE), Dr. Natalia Korneeva analysed the structure of the morning ritual of worship at the Ganges river at Assi Ghat in Varanasi. The focus of the paper was on the female students from Pāṇini Kanyā Mahāvidyālaya who recite Vedic mantras as part of their education on performing rituals.
2 May  2019