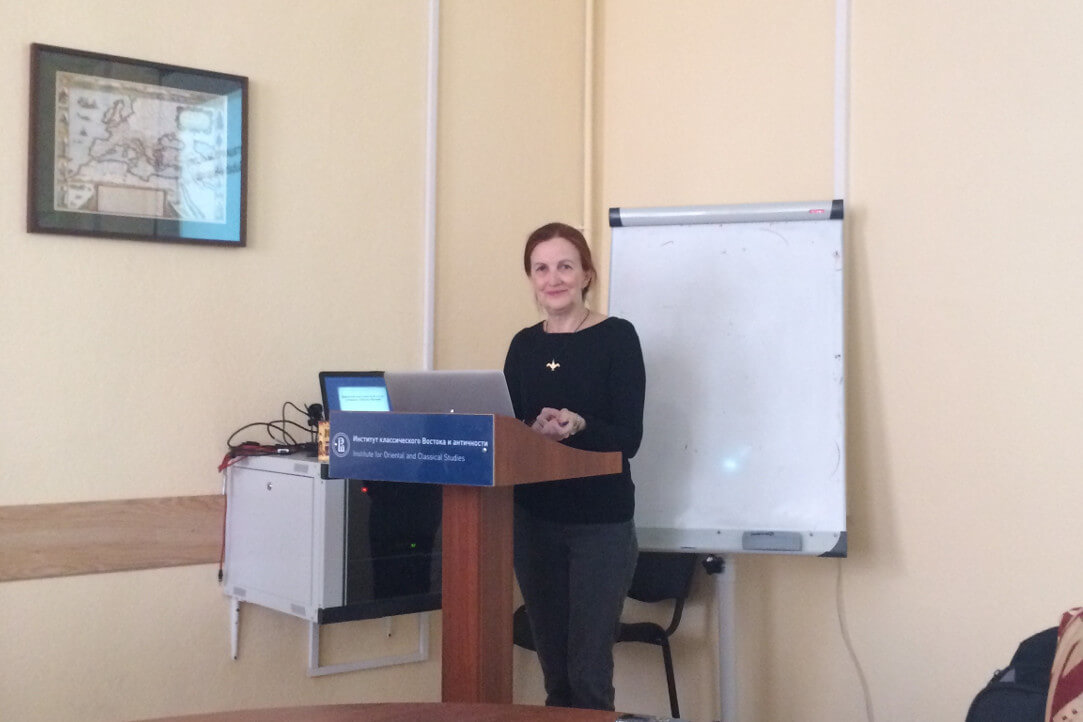 In her paper, presented on April 24, 2019 at the seminar Oriental Cultures (Moderator: Dr. Natalia Chalisova, IOCS HSE), Dr. Natalia Korneeva analysed the structure of the morning ritual of worship at the Ganges river at Assi Ghat in Varanasi. The focus of the paper was on the female students from Pāṇini Kanyā Mahāvidyālaya who recite Vedic mantras as part of their education on performing rituals.
2 May  2019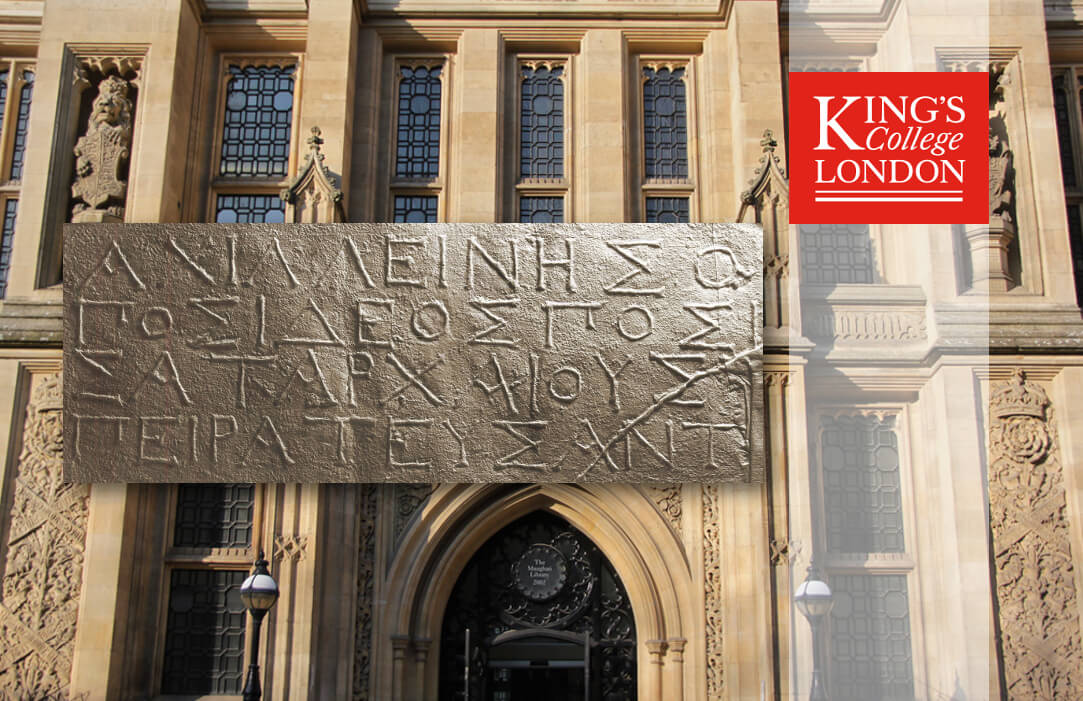 From the 12th of January until the 17th of February Liubov Eliseeva, a staff member at the Centre of Classical and Oriental Archaeology, was working with the database of epigraphic documents at King's Digital Lab and Department of Classics (King's College London) with the participation of Institute of Classical Studies.
12 March  2019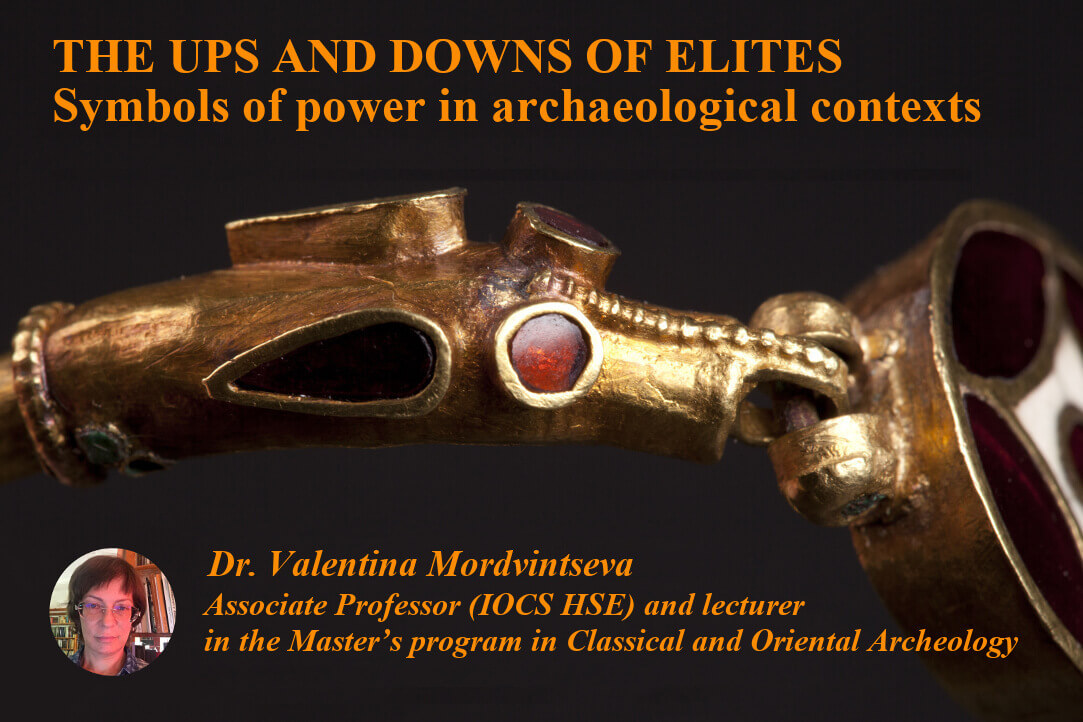 On November the 22nd, Associate Professor (IOCS HSE) and lecturer in the Master's program in Classical and Oriental Archeology delivered a lecture on elite burials in antiquity.
22 November  2018