Liubov Eliseeva about her work with epigraphic monuments in UK
From the 12th of January until the 17th of February Liubov Eliseeva, a staff member at the Centre of Classical and Oriental Archaeology, was working with the database of epigraphic documents at King's Digital Lab and Department of Classics (King's College London) with the participation of Institute of Classical Studies.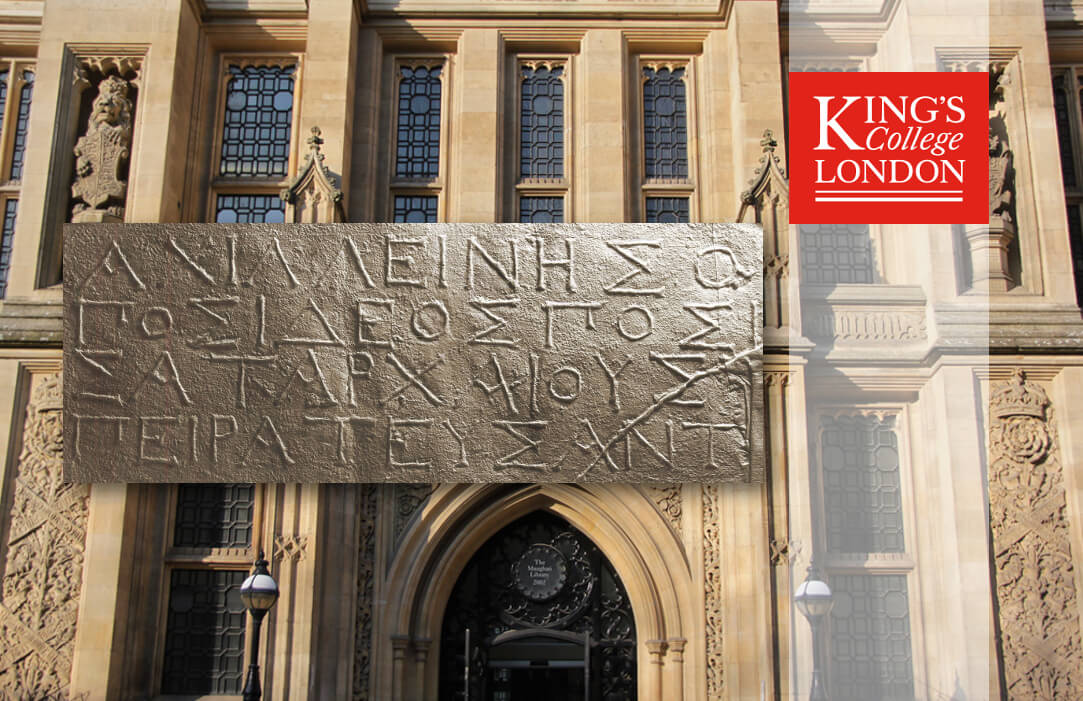 One of the aims of the IOSPE³ project is digital publication of the 3rd edition of the Corpus of ancient Greek and Latin inscriptions origination from the northern coast of the Black Sea Inscriptiones antiquae Orae Septentrionalis Ponti Euxini graecae et latinae (one of the Project Directors is Askold Ivantchik, Head of the Centre of Classical and Oriental Archaeology). These documents are being prepared for online publication within the international IOSPE³ project.
Inscriptions whether they are already published or to be prepared for publishing are derived from numerous ancient Greek settlements from the third quarter of the VIIth century BCE until the fall of Constantinople in 1453 CE. This database of epigraphic monuments captures in its entirety the ancient epigraphic production of the northern Pontic region – inscriptions made on stone (lapidary inscriptions), also on other media and fabrics, such as ceramics, metal, and bone. Critical analysis of epigraphic monuments from this database is essential for studying the ancient history of this region. Furthermore, the staff member had a unique opportunity to read unpublished translations and commentaries made by the editors.
Principles of online publication of epigraphic monuments using the special XML-language EpiDoc specially designed for publication of inscriptions within the TEI (Text Encoding Initiative, the XML-language, designed for online publication of literary and historical texts). For instance, the question of correlation between the structure of XML-elements and the Leiden Conventions was discussed. This experience could be used for further study of epigraphic monuments within other projects as well.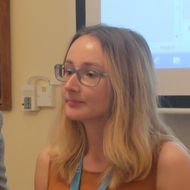 Liubov Eliseeva
Centre of Classical and Oriental Archaeology: Manager