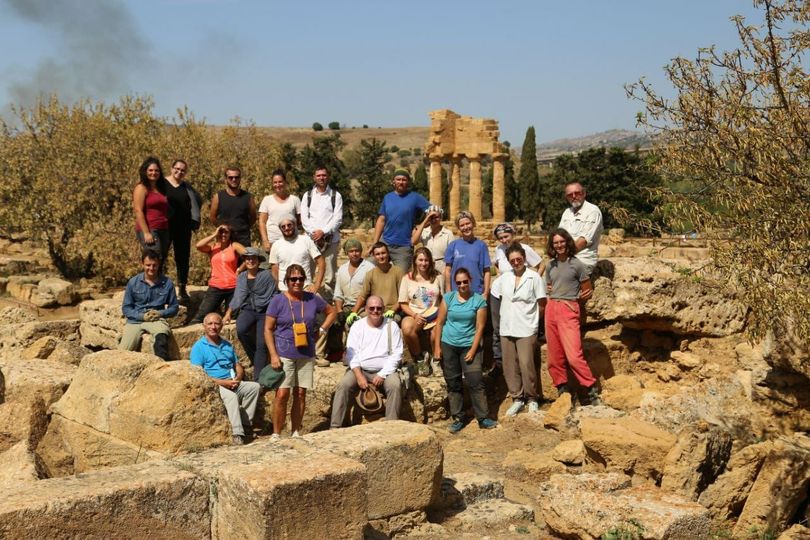 Archaeological excavations of the expedition conducted by the Centre of Classical and Oriental Archaeology at the Institute for Oriental and Classical Studies, HSE University, were held in the city of Agrigento, on Sicily. The Second Archaeological School, which was based on that expedition, took place from the 4th to the 25th of September, 2021.
28 October  2021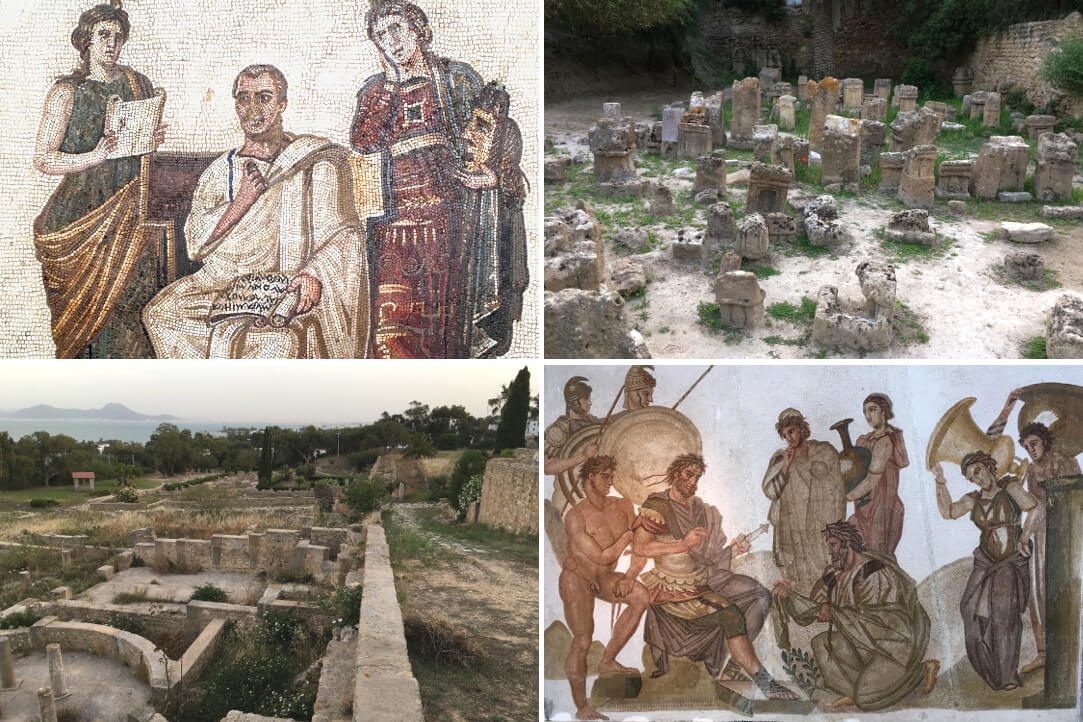 Askold Ivantchik, vice‑president of the International Union of Academies, participated in the meeting of the Union's standing committee (bureau) on June 7–10, 2019. It was held this time in the Tunisian Academy of Sciences and Arts (Académie tunisienne des Sciences, des Lettres et des Arts Beït al‑Hikma) at the invitation of its President Prof. Abdelmadjid Charfi.
13 June  2019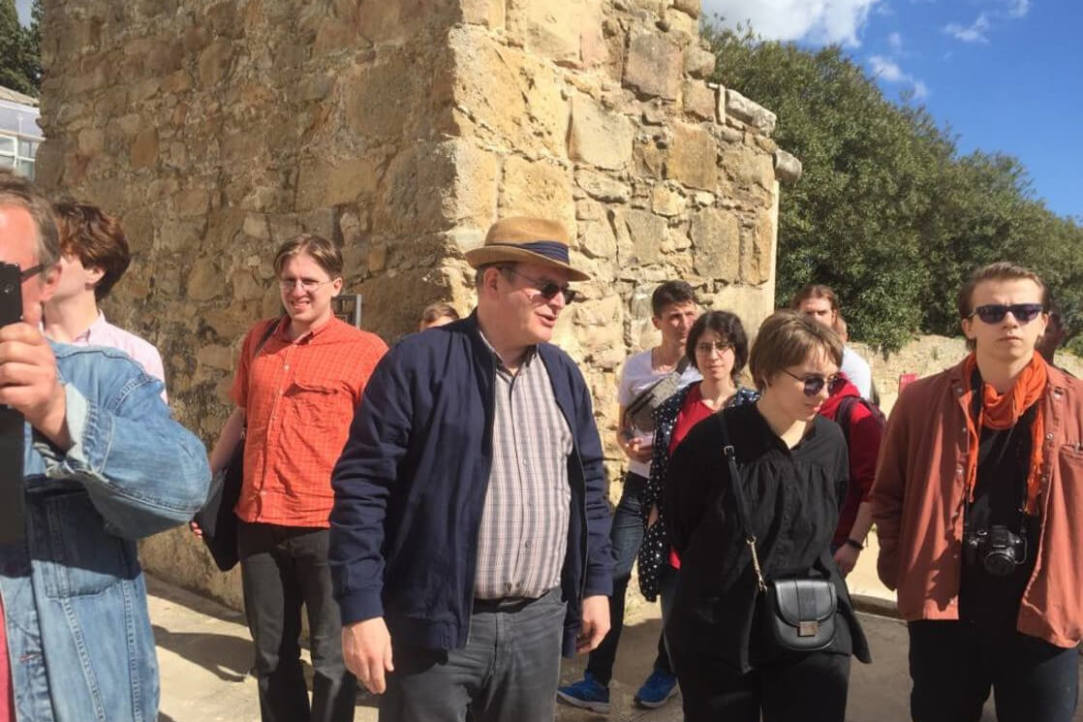 From the 1st to the 12th of May, 2019 an Archaeological School took place in the city of Agrigento on the Sicily, Italy. It was organized by the Centre of Classical and Oriental Archaeology, IOCS HSE (Prof. Dr.hab. Askold Ivantchik, Prof. Dr. Valentina Mordvintseva, Yuri Svoyski, Engineer). The School was conducted in the frame of an international archaeological expedition (University of Bordeaux-Montaigne, France and HSE, Russia, with the participation of the University of Wisconsin in Madison, USA).
20 May  2019