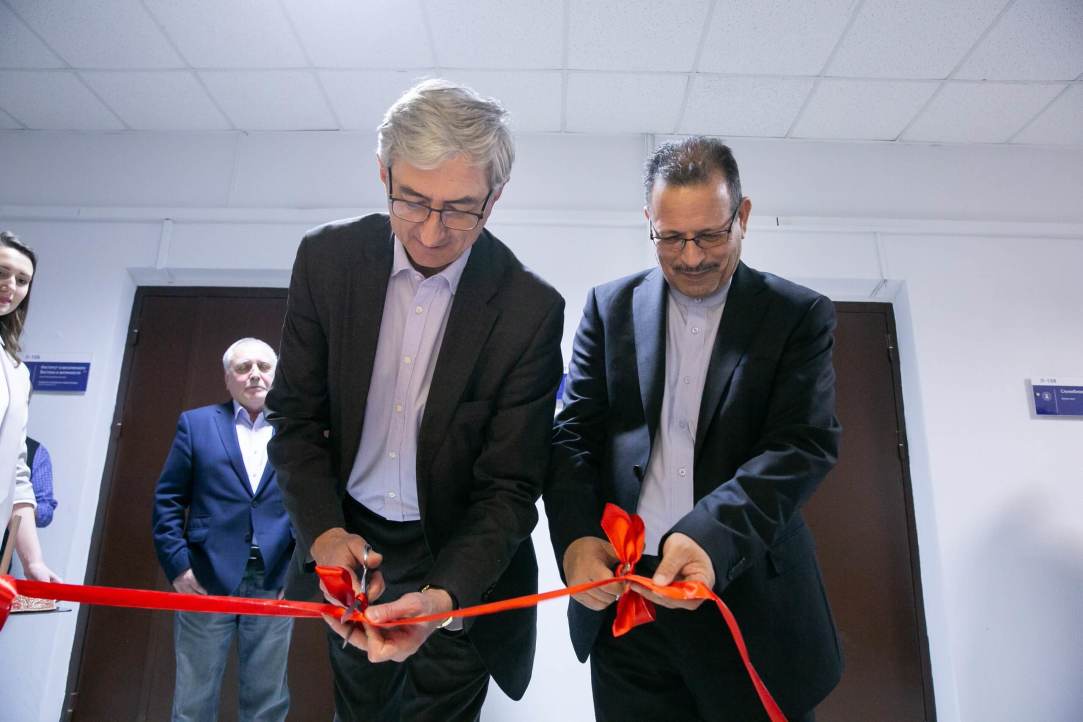 The Institute for Oriental and Classical Studies of the Faculty of Humanities has launched a Center of Iranian Studies and the Persian Language. On December 6, representatives of HSE University and the Cultural Representative of the Embassy of the Islamic Republic of Iran in Moscow signed the cooperation agreement.
6 December  2019

In 2019, for the first time, the Master's Programme 'Classical and Oriental Archaeology' has successfully begun.
5 September  2019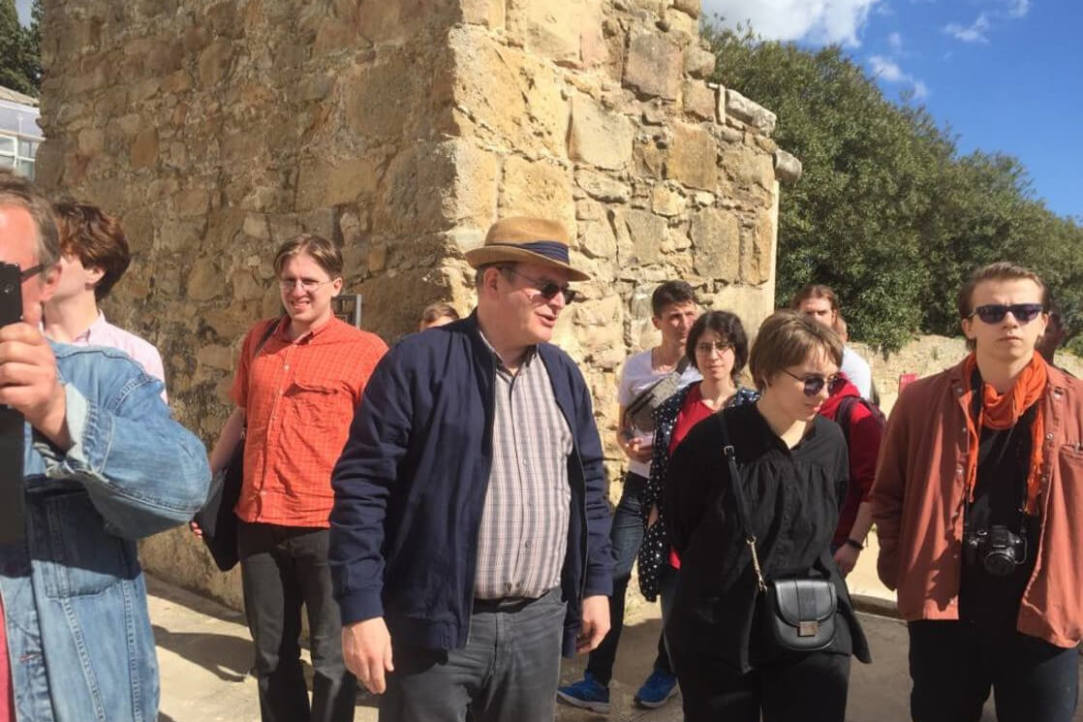 From the 1st to the 12th of May, 2019 an Archaeological School took place in the city of Agrigento on the Sicily, Italy. It was organized by the Centre of Classical and Oriental Archaeology, IOCS HSE (Prof. Dr.hab. Askold Ivantchik, Prof. Dr. Valentina Mordvintseva, Yuri Svoyski, Engineer). The School was conducted in the frame of an international archaeological expedition (University of Bordeaux-Montaigne, France and HSE, Russia, with the participation of the University of Wisconsin in Madison, USA).
20 May  2019