Askold Ivantchik, head of the Centre of Classical and Oriental Archaeology, about the meeting of the Union's standing committee
Askold Ivantchik, vice‑president of the International Union of Academies, participated in the meeting of the Union's standing committee (bureau) on June 7–10, 2019. It was held this time in the Tunisian Academy of Sciences and Arts (Académie tunisienne des Sciences, des Lettres et des Arts Beït al‑Hikma) at the invitation of its President Prof. Abdelmadjid Charfi.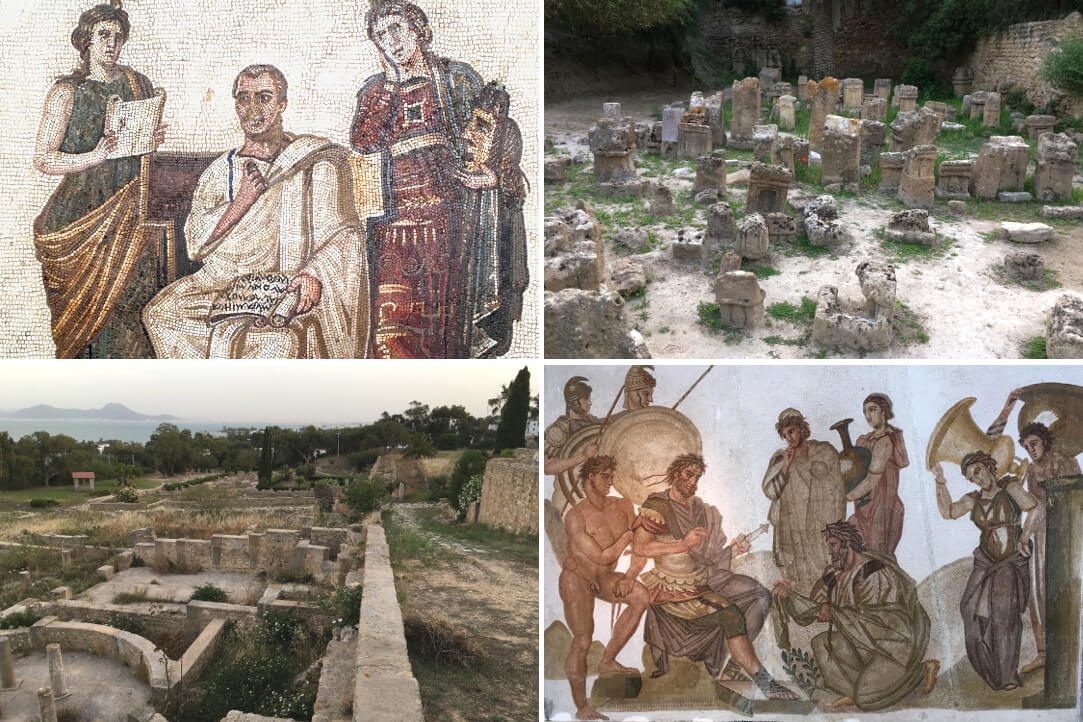 In addition to discussing current affairs, including the preparations for the celebration of the Union's 100th anniversary, the special session was devoted to the reports on the development of three projects of the Union: the "Corpus of Phoenician and Punic Antiquities" (Prof. Taoufik Redissi), the "International Corpus of Amphoric Stamps" (Prof. Abdelatif Mrabet) and the "Tabula Imperii Romani" (Prof. Sathi Bejaoui and Moez Achour), in which the Tunisian Academy plays an active role. Members of the Bureau also visited recent excavations in Carthage, Neapolis (Nabeul) and Kerkouan.