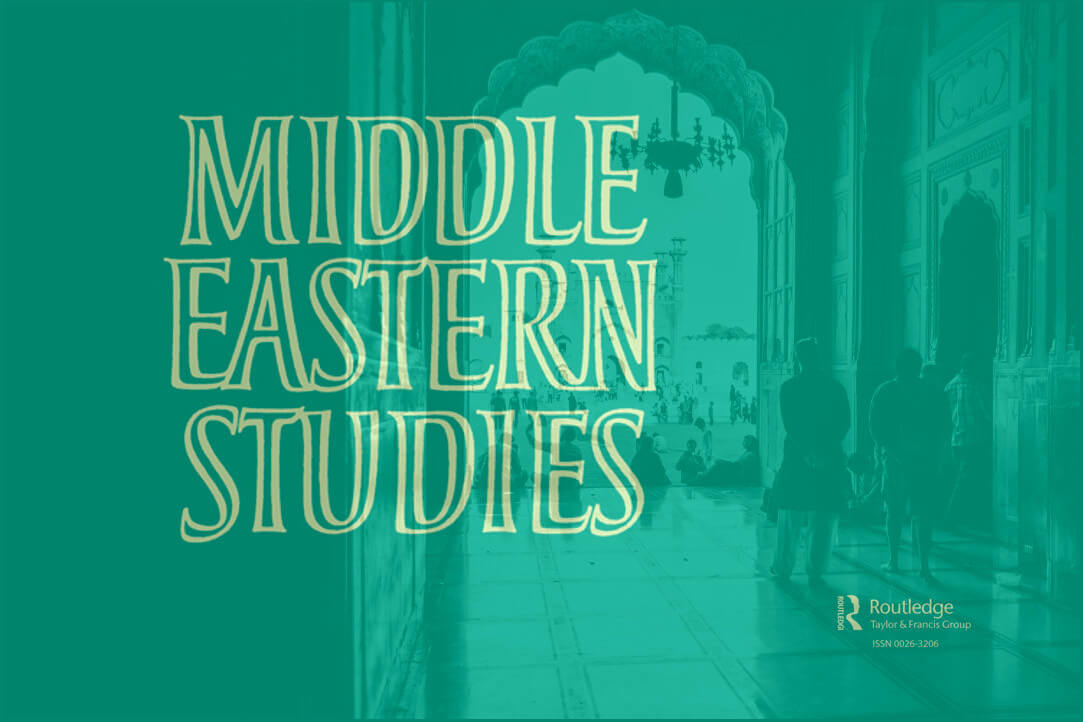 Middle Eastern Studies, a leading journal in the field, has published an article authored by Associate Professor Denis V. Volkov. 'The evil genius of Iranian constitutionalism? "Bloody Shapshal" at the Qajar court' presents the findings of Volkov's research that is part of a major international project 'Life Writing and Historiography of the Modern Middle East' carried out under the aegis of the Centre for the Study of the Middle East, the Caucasus and Central Asia (CSMECCA) with the participation of the IOCS' researchers as well as scholars from France, Austria, United Kingdom and the USA.
6 April  2020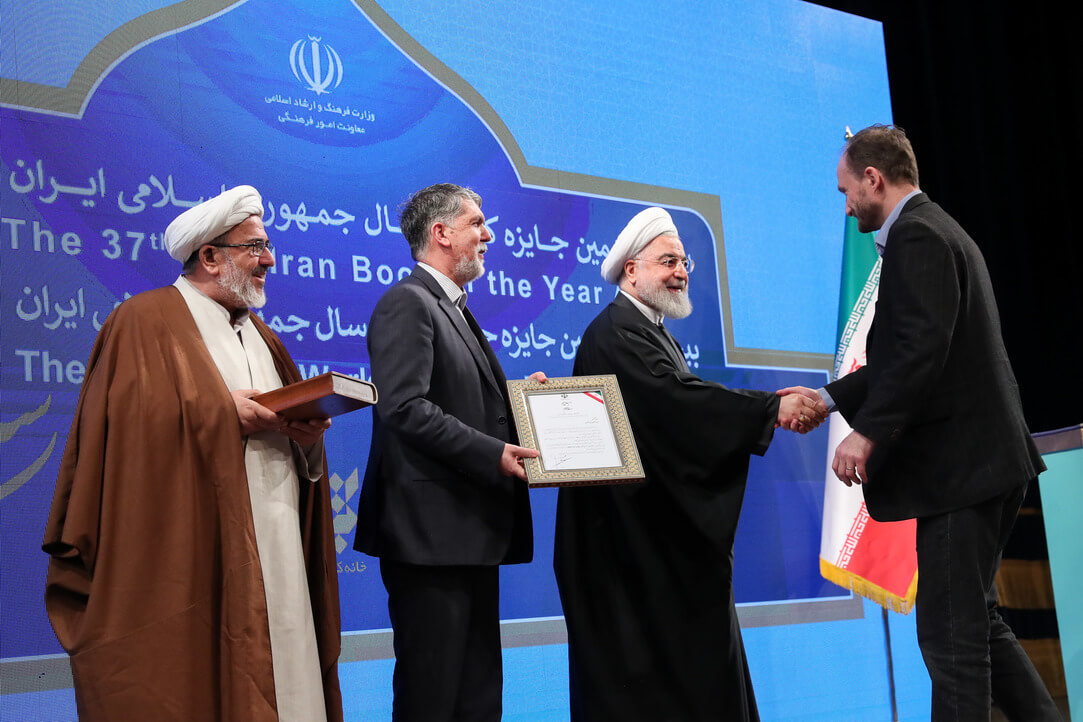 The Institute for Oriental and Classical Studies, HSE congratulates Dr Denis V. Volkov, Associate Professor and Leading Research Fellow, Head of the Center for the Study of the Middle East, the Caucasus and Central Asia (CSMECCA) on the occasion of a new honourable award. Dr Volkov's monograph Russia's Turn to Persia: Orientalism in Diplomacy and Intelligence (Cambridge University Press, 2018) has been graced by the IRI World Award for Book of the Year.
13 February  2020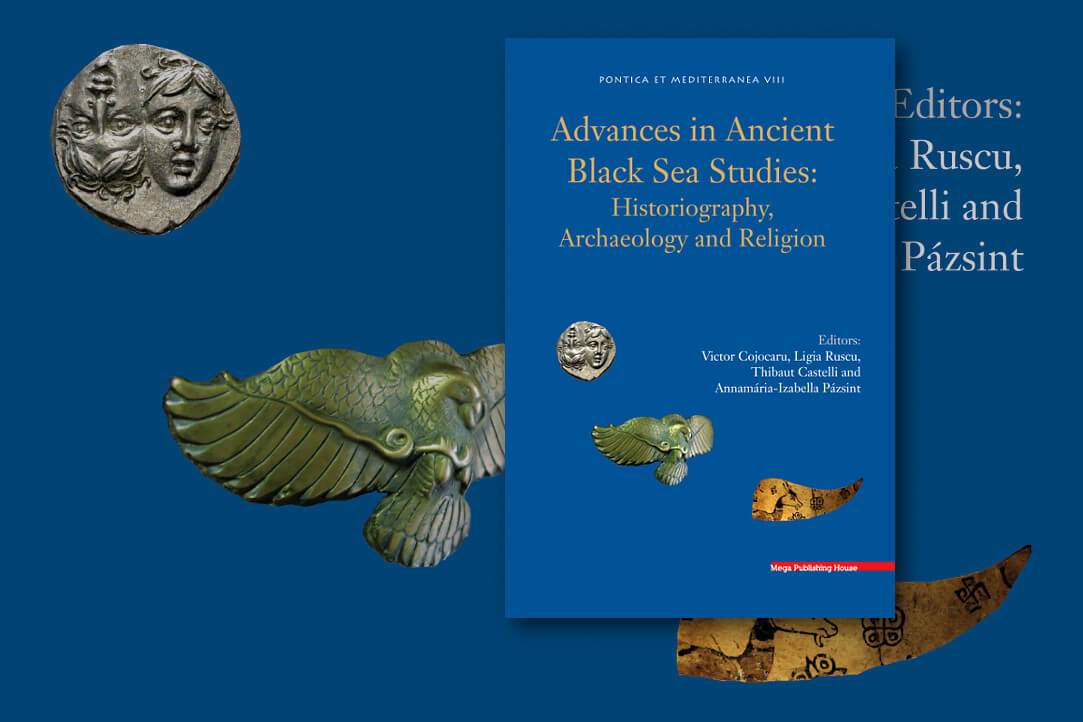 The volume 'Advances in Ancient Black Sea Studies: Historiography, Archaeology and Religion' reflects a tradition of fruitful collaboration between the Institute of Archaeology of Iaşi and many academic institutions from Romania and abroad. This volume is once again in line with their efforts to bridge the large gap between two scholarly traditions of the West with those of the East in order to integrate the constant flow of new information about the Black Sea region into western classical scholarship.
19 September  2019