Middle Eastern Studies published an article by an IOCS HSE's scholar Dr Denis Volkov
Middle Eastern Studies, a leading journal in the field, has published an article authored by Associate Professor Denis V. Volkov. 'The evil genius of Iranian constitutionalism? "Bloody Shapshal" at the Qajar court' presents the findings of Volkov's research that is part of a major international project 'Life Writing and Historiography of the Modern Middle East' carried out under the aegis of the Centre for the Study of the Middle East, the Caucasus and Central Asia (CSMECCA) with the participation of the IOCS' researchers as well as scholars from France, Austria, United Kingdom and the USA.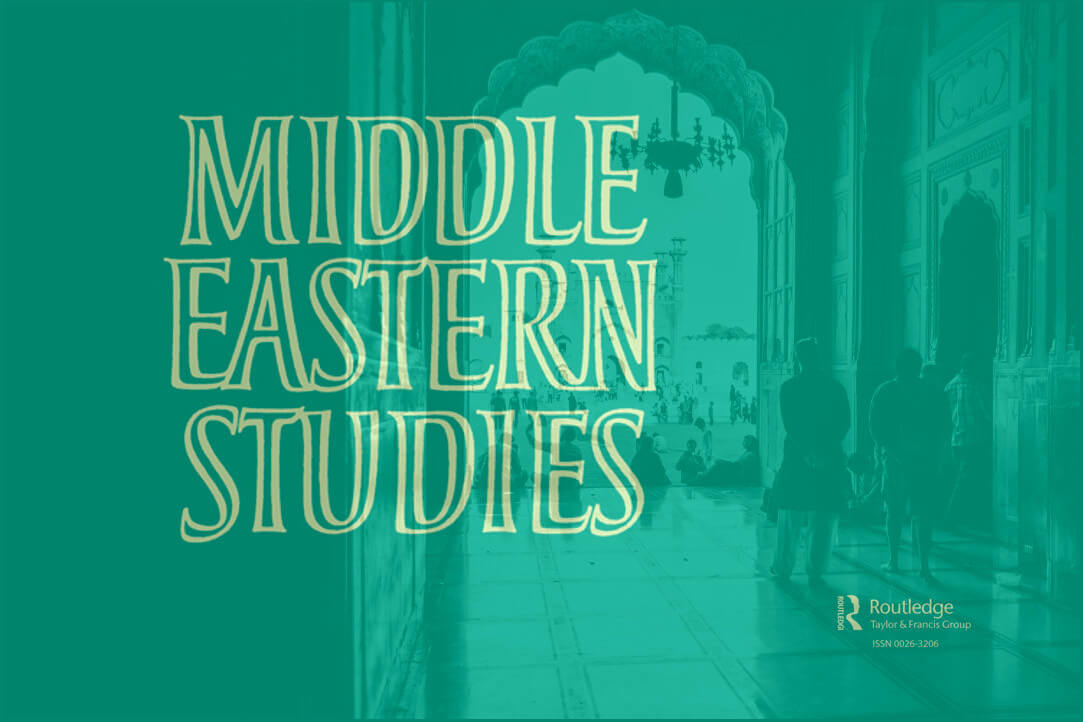 Late Imperial Russia's multifaceted presence in Persia retains many fascinating life‑stories of its actors, who often exerted crucial influence on the course of the history of Russian‑Iranian relations of the time. Drawing on international scholarship about the Russian‑Iranian relationships at the turn of the twentieth century, but mostly on documents from Russian and Georgian archives and the diaries of his contemporaries as well as his own private notes, this article examines the activities of Seraia Shapshal (1873–1961), focusing on his embeddedness both in the Qajar court and in Late Imperial Russia's policy towards Iran during the period 1900 to 1908. The paper for the first time in Iranian studies sheds light in sufficient detail upon how Shapshal found himself in Persia and what enabled him to reach the highest levels of power at the Qajar court. In so doing, it also identifies his leading role in the June 1908 anti‑constitution coup.