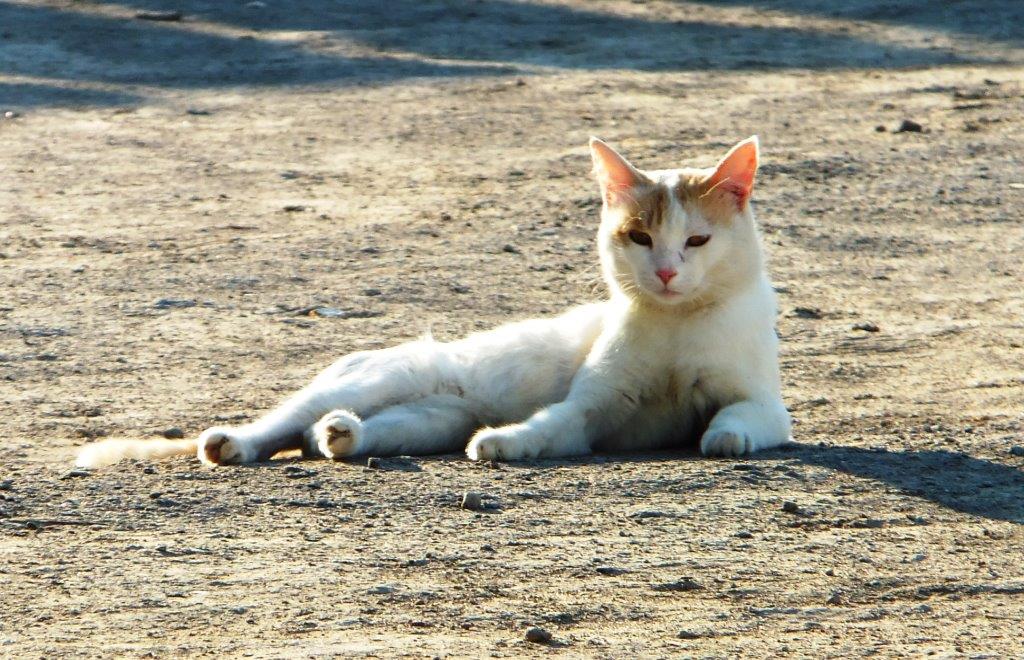 Associate Professor Irina Arzhantseva and Professor Heinrich Haerke from the HSE Centre of Classical and Oriental Archaeology (Faculty of Humanities) have been involved in the discovery of the earliest domestic cat yet found in northern Eurasia. The study has been published in Scientific Reports journal.
13 July  2020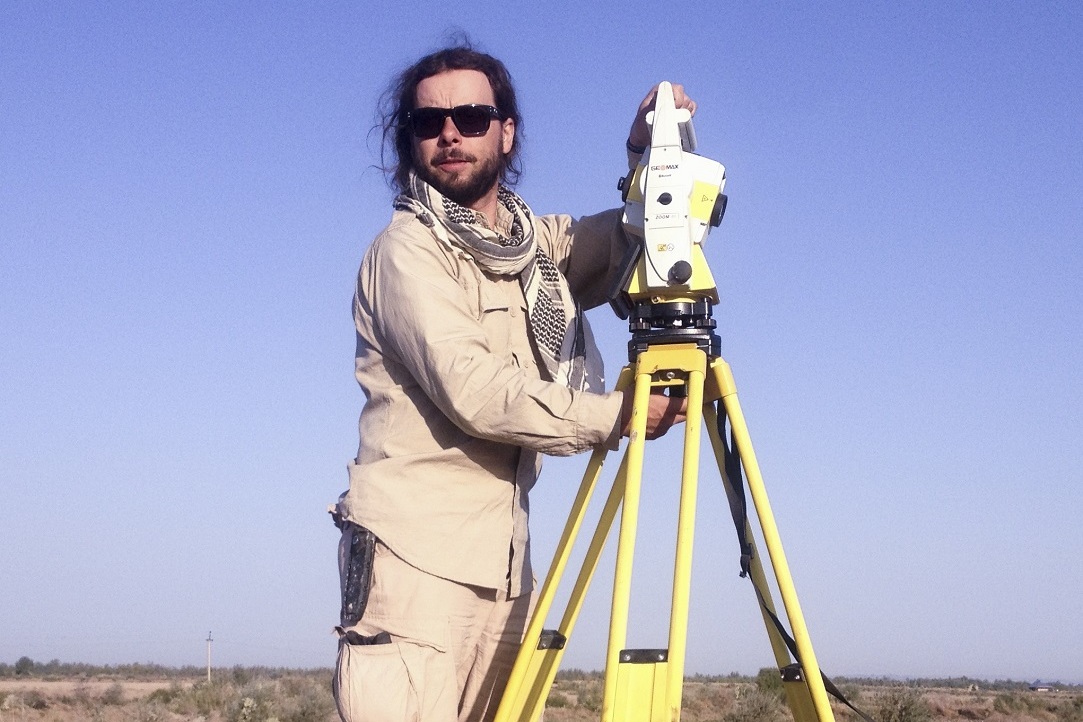 Michele Minardi, from Italy, holds a PhD in Archaeology from Sydney University and has spent a number of years in investigating Karakalpakstan in Uzbekistan. He has recently joined the team of Centre of Classical and Oriental Archaeology of the Institute for Oriental and Classical Studies as a Research Fellow. We spoke with Michele about his projects, teaching methods and expedition plans.
16 January  2020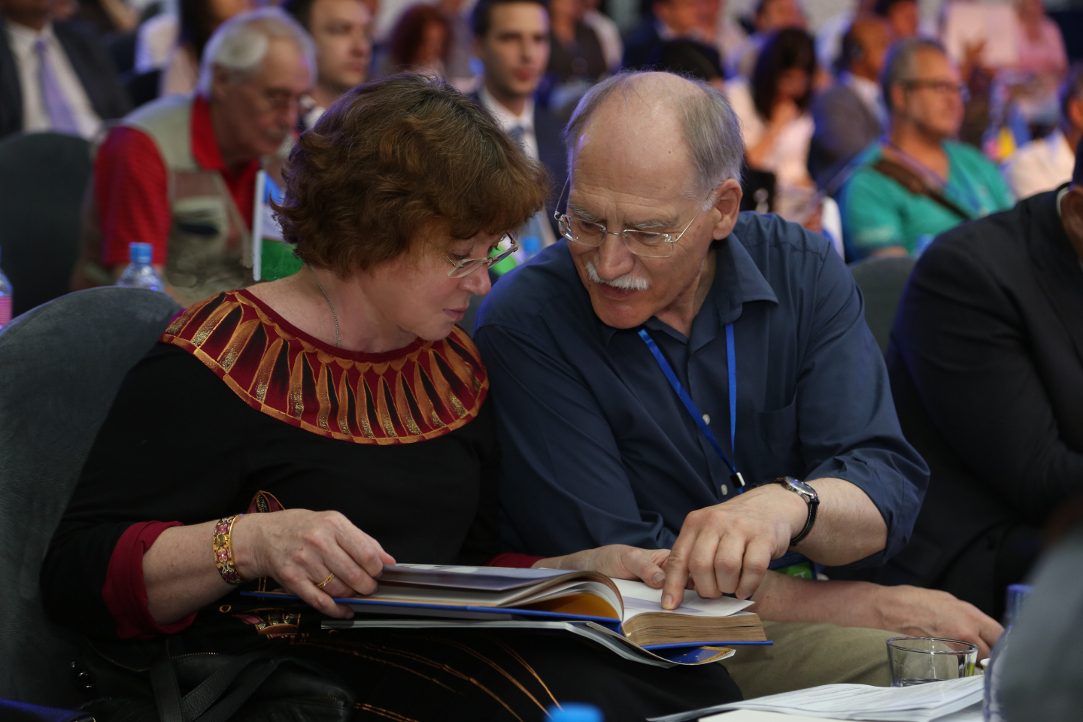 Professor Heinrich Haerke, a renowned archaeology expert, has been cooperating with HSE University researchers for a long time. This year he has joined HSE as a Professor at the recently formed Centre for Classical and Oriental Archaeology. He has talked to HSE News Service about his research interests, field projects, and teaching archaeology.
23 December  2019