Centre of Classical and Oriental Archaeology

The study of Antiquity and Middle Ages is based on two types of historical sources—literary and archaeological. As usual, historians, philologists and linguists study literary sources, while archaeologists and art historians study material culture (history of arts within these periods is often perceived as a subdivision of archaeology). The presence of the Centre in structure of the Institute for Oriental and Classical Studies of HSE is determined by the complex approach to research and education.
The Centre is a base for research work and training of specialists for preservation and development of Russian Classical and Oriental archaeology. Particular attention is paid to the research fields which are traditional for Russian archaeology: Black Sea Studies, Archaeology of the Caucasus, Central Asia, Archaeology of Eurasian nomads, as well as study of some Mediterranean regions that are very important for the understanding of Classical and Oriental Archaeology in its entirety. At the present time, the staff members participate in the international archaeological projects in Agrigento (Sicily, Italy), Olbia (Ukraine), on the Taman Peninsula (Russia), in lower reaches of the Kodori (Abkhazia), in lower reaches of the Rioni (Georgia), in Panjakent (Tajikistan), on the ancient settlement of Dzhankent (Aral Sea region, Kazakhstan). Along with that, the staff of the Centre is working on the development of archaeological research in other regions, for instance, in Iraq, Turkey and Greece.
The scientific activities of the Centre are mainly related to the problems of ethnic, economic and cultural interactions of various societies. Scientific projects involve field research, laboratory processing of the obtained materials and analyses following by its publication. The Centre also maintains close ties with colleagues from other institutions of Russia, including the State Hermitage Museum, the State Historical Museum, the A. S. Pushkin State Museum of Fine Arts, the State Museum of Oriental Art, Institute of Ethnography and Anthropology, etc., which facilitates an access to the materials of excavations from previous years and the exchange of relevant scientific information. The participation of undergraduate and graduate students is expected in all projects. The Centre realizes the Master's program "Classical and Oriental Archeology"

Partner of this program is University of Bordeaux Montaigne (France). The Archaeological Centre in Bordeaux is one of the most prestigious in the world; in the international QS World University Rankings in the field of archeology, it ranks the 16th in the world and the first in France.
Staff Members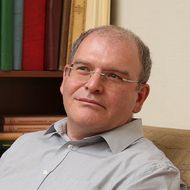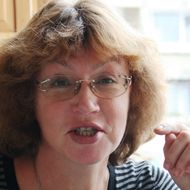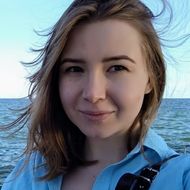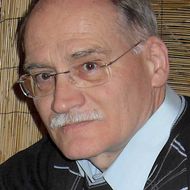 Heinrich Guenter Heinz Haerke
Professor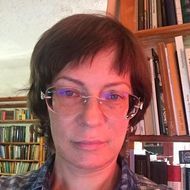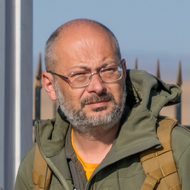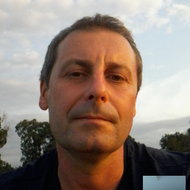 Contacts
Moscow, 105066, 21/4 Staraya Basmannaya ulitsa, building 3-L, room L-109.
Email: rbabuzhina@hse.ru ● Phone: +7 495 772 95 90 * 23471
Have you spotted a typo?
Highlight it, click Ctrl+Enter and send us a message. Thank you for your help!
To be used only for spelling or punctuation mistakes.