Askold Ivantchik and Valentina Mordvintseva in Constance (Romania)
From the 20th to the 24th of August, 2018, took place the International Conference "Advances in Ancient Black Sea Studies: Scholarly Traditions & Preservation of Cultural Heritage" organized by the Institute of Archaeology in Jasi and the Museum of National History and Archaeology of Constance (Romania).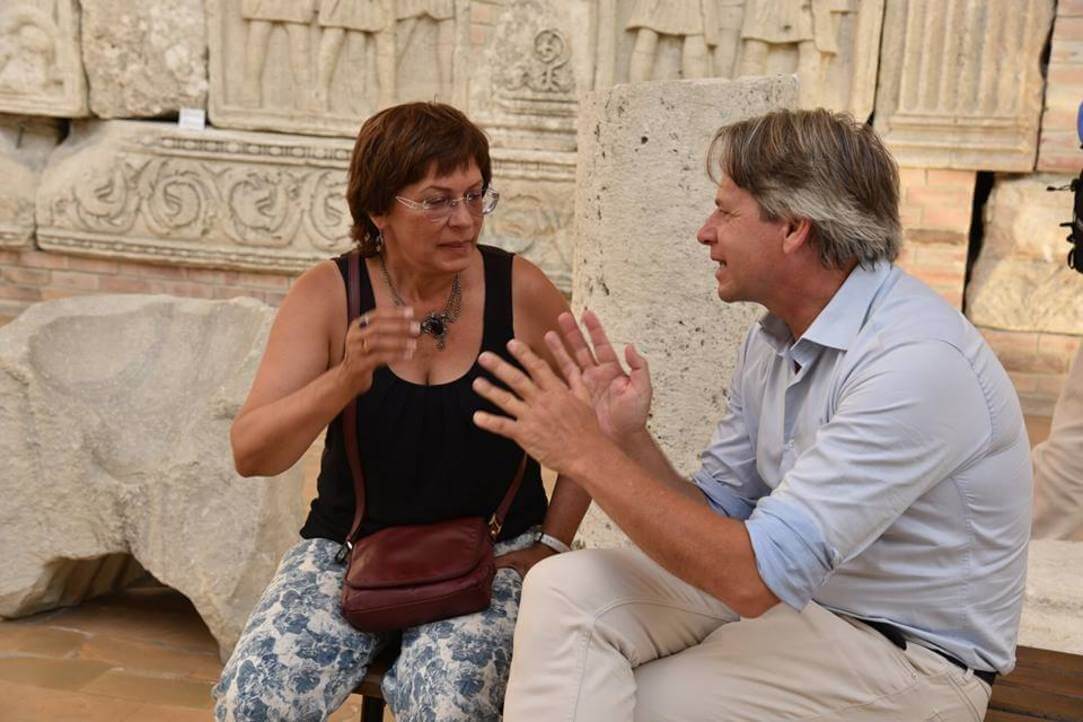 More than 40 scientists from Belgium, France, Great Britain, Germany, Poland, Russia, Romania, Spain, and Ukraine took part in the event. The lectures presented the latest research in the Black Sea region in ancient times, there were raised issues related to the improvement and development of new approaches in various fields of classical archaeology.
Askold Ivantchik—Academic Supervisor of the Master's Programme at IOCS HSE—spoke on "The Polis and Royal Power in the Bosporus during the Spartokid Era".
Valentina Mordvintseva delivered her thoughts on "Scholarly Traditions in the Studies of Crimean Scythia and the Late Scythian Culture".
All lectures imposed extensive discussions during the sessions and at the time of visiting the famous archaeological sites of Romania – the Greek colony of Istria and Trajan Trophy.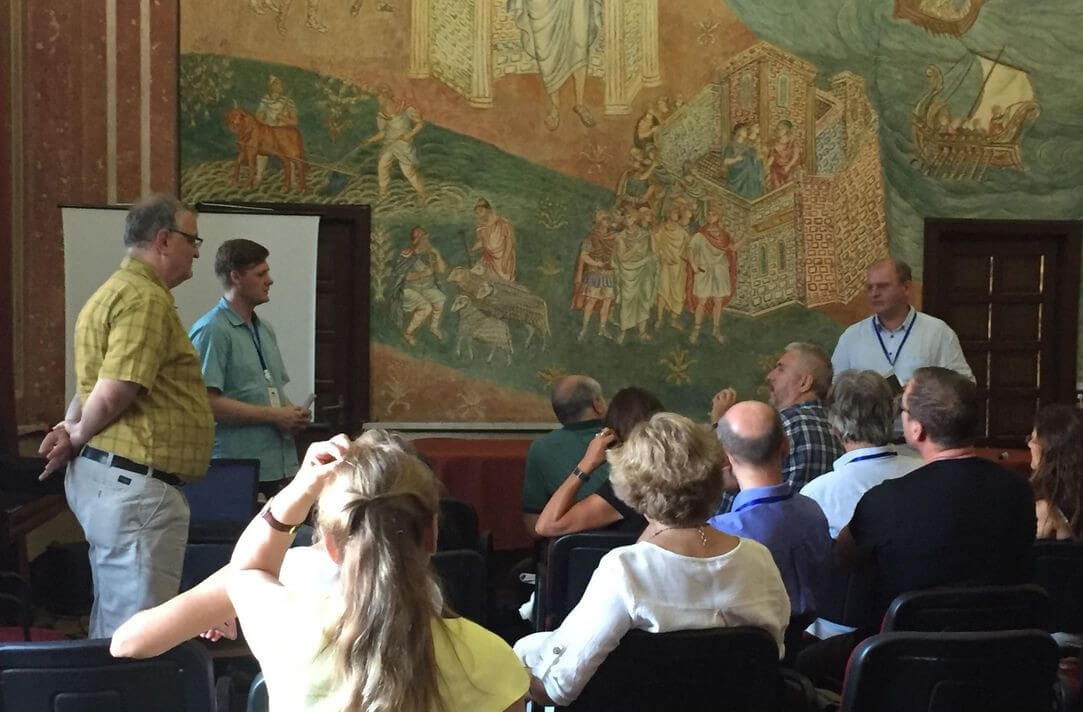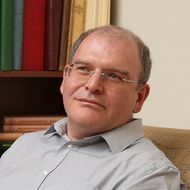 Askold Ivantchik
Centre of Classical and Oriental Archaeology: Head of the Centre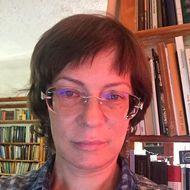 Valentina Mordvintseva
Centre of Classical and Oriental Archaeology: Associate Professor