Dr. Denis Volkov: 'Was there "Russia Abroad" at all? Russian Emigration in the Middle East (1917–1946)'
The paper of Dr. Volkov was presented on December 11th, 2019 at the seminar "Oriental Cultures" (Moderator: Dr. Natalia Chalisova). This talk was about the interim research results achieved in a project carried out under the aegis of the International Institute of Social History (IISH, Amsterdam) and funded by the Farman‑Farmaian Family and the Royal Netherlands Academy of Arts and Sciences.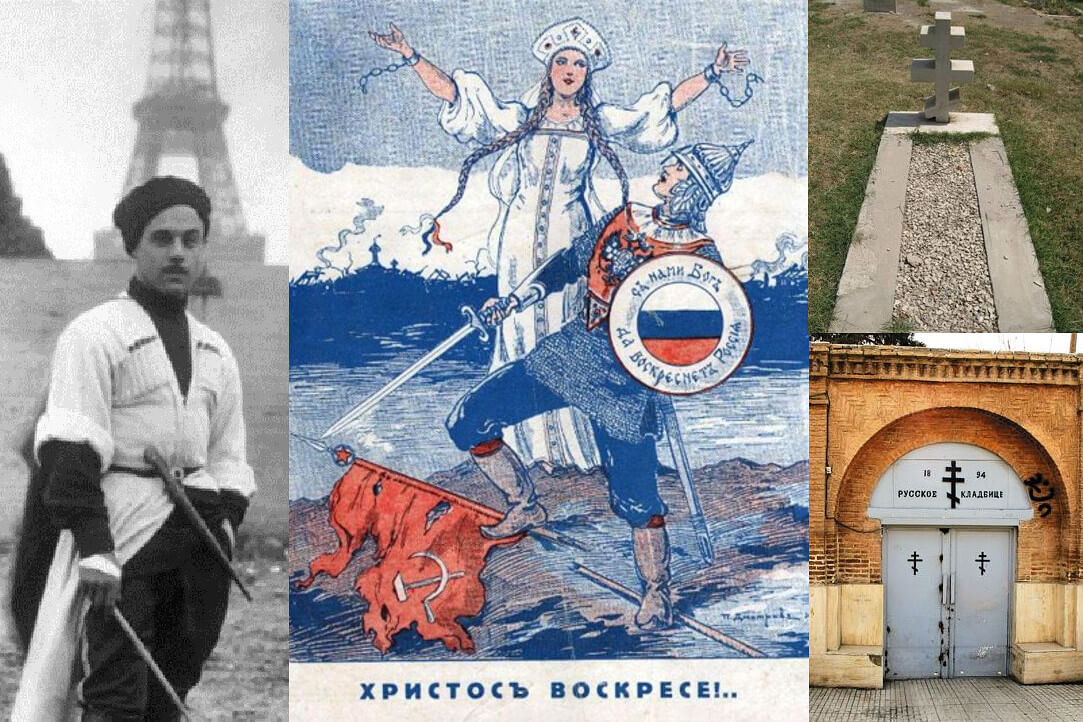 Drawing on recently declassified documents from British, French, Dutch, Turkish, Azerbaijani, Russian and Iranian archives, the current project studies the influx of refugees from Soviet Russia / the USSR to Turkey, Iran, Afghanistan and British India during the period 1917‑1946.
Research is done into the questions such as: the periodisation of this process, its geographical specificity and the political activism of refugees in the context of the relevant policies of Britain, Soviet Russia / the USSR and the countries‑recipients. The current outcomes maintain that the widely‑known phenomenon of the Great Russian Emigration in Western Europe identified as 'displaced statehood' did not take place in the region under research due to political, military and cultural reasons.
The project is carried out by Professor Touraj Atabaki (International Institute of Social History, Amsterdam) and the author of the present paper Associate Professor and Leading Research Fellow Denis V. Volkov (Institute for Oriental and Classical Studies, National Research University Higher School of Economics, Moscow).