Applications for the 7th Russian Comics Conference "The World of Comics" are open
Event ended
Dear Colleagues!
We are proud to announce that the process of accepting conference talk proposals for the 7th Russian Comics Conference "The World of Comics" has begun. The 7th Russian Comics Conference "The World of Comics" is organized by the Institute for Oriental and Classical Studies of the National Research University 'Higher School of Economics'. Due to continuing COVID-19 crisis, currently we plan to hold the "The World of Comics" via ZOOM on the 25-26 March 2022. As we are based in Moscow, the time zone is MSK.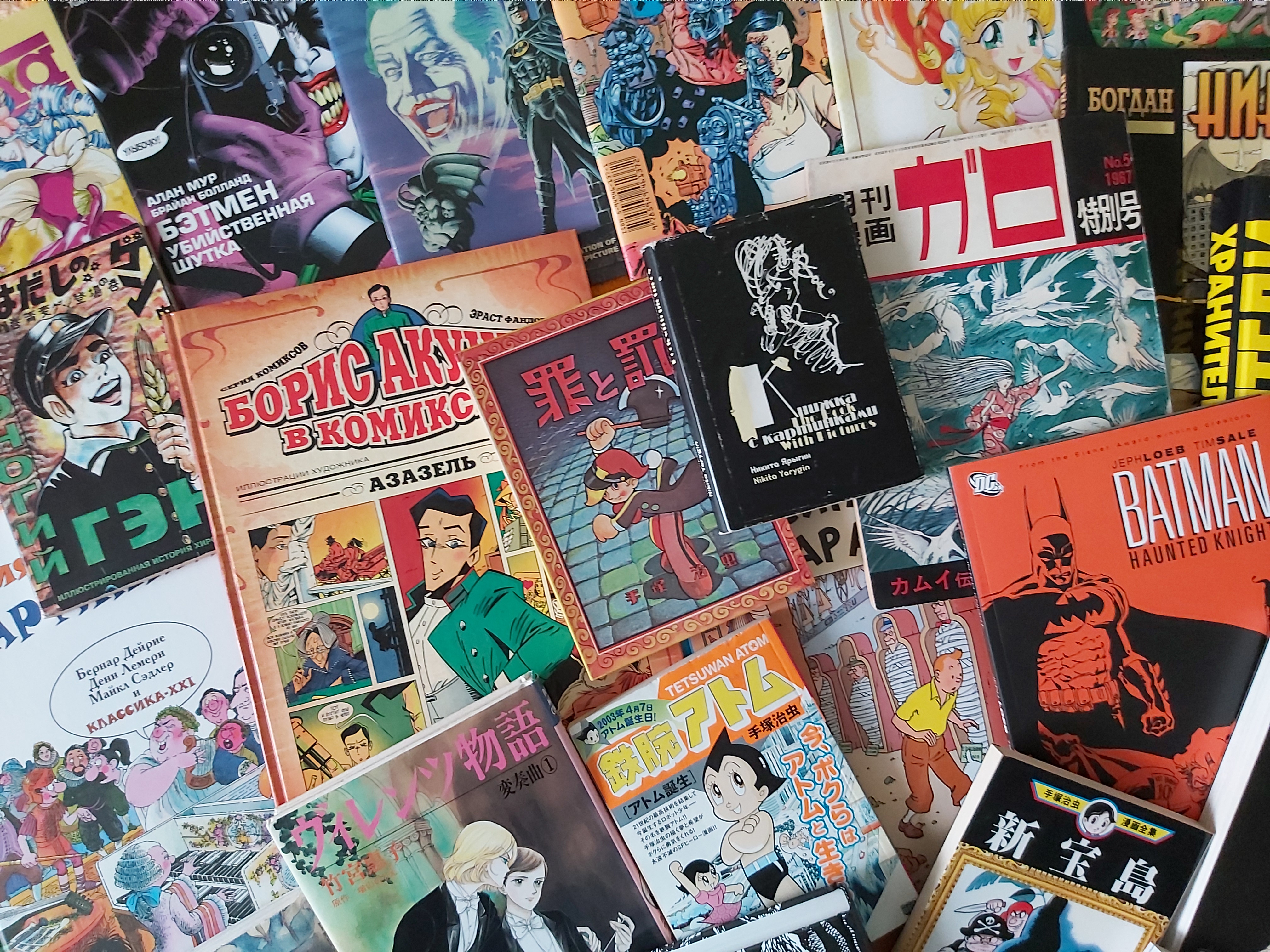 This year's topic is "International Comics and Cultural Specificity". We welcome research into Asian, American, European, Slavic, and other comics, as well as comic-related art forms, such as: animation, anime, film comics, Filmstrip, lubok, etc.
To apply, please, fill in "The Application Form" (Download form)
E-mail: JuliaM14@yandex.ru or ymagera@hse.ru (Yulia Magera)
Application deadline: February 15th, 2022 (23:59 MSK)
Proposal selection results: March 7th, 2022 (23:59 MSK)
The conference will be held in Russian and English.
Following the conference, we are planning to publish the conference papers on the Russian language via "Comics Factory" Publishing House (abstracts on English is also published). https://comics-factory.ru/comics-studies-manga-studies/
If you have any questions, feel free to contact Secretary of the Conference Yulia Magera.
SUBSCRIBE TO THE INSTITUTE FOR ORIENTAL AND CLASSICAL STUDIES EVENT DIGEST