Modern History of the Middle East from a Sorbonne Professor
The Centre for the Study of the Middle East, the Caucasus and Central Asia (CSMECCA) is holding a series of lectures in English by Professor Oliver Bast about the history of the Middle East from the First World War to the 1991 Gulf War, entitled: "Oil Wars? Armed Conflict, War and Foreign Intervention in the Persian Gulf and Beyond (1898-1991)".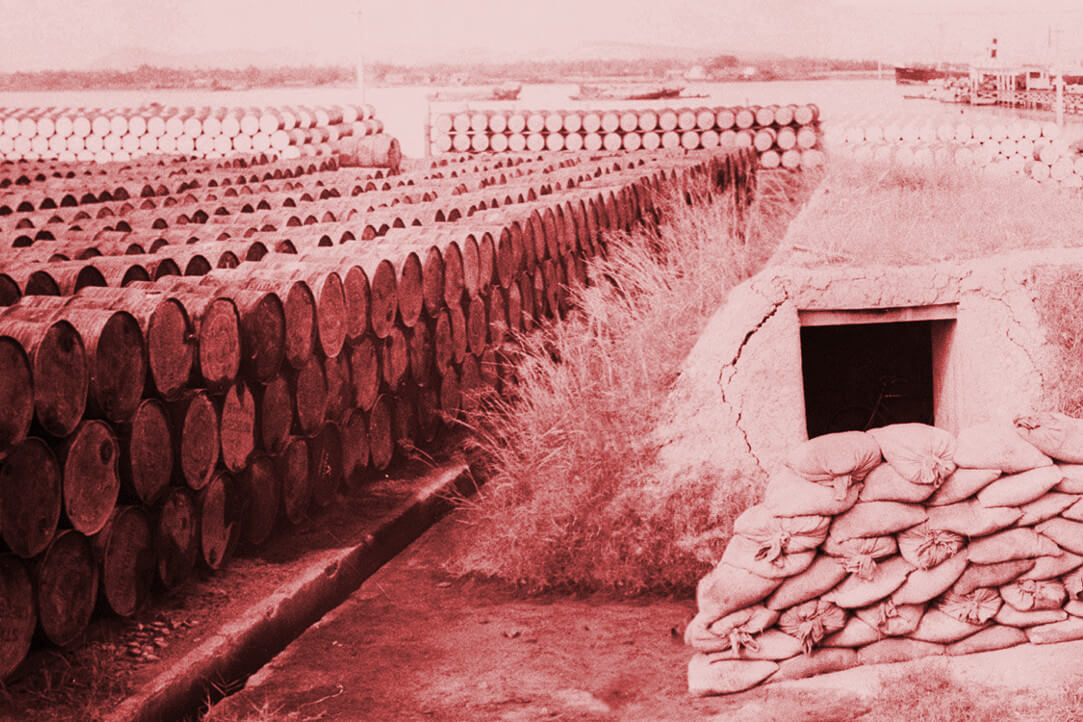 Creative Commons
The uniqueness and wide popularity of Professor Oliver Bast's course lies in the fact that it is based on the most recent English-language secondary sources as well as recently declassified documents from US, UK, French, German and Middle Eastern archives. Professor Bast teaches the course, constantly updating it with newly discovered archival documents.
This course is immensely popular among students studying the Middle East. Professor Bast is a recognised academic authority on the Modern and Contemporary History of the Middle East and at various periods was Director of the British Society for Middle Eastern Studies and Honorary Secretary of the British Institute of Persian Studies. He is currently Head of the Department of Oriental Studies at the Sorbonne Nouvelle Paris 3 University, and a member of the Supreme Administrative Council of the University.
In addition to his academic credentials, it should be noted that Professor Bast is also a talented and charismatic lecturer. The course does not require any prior Oriental studies training. The Institute for Oriental and Classical Studies is offering this course to both undergraduate and graduate students, as well as Middle Eastern scholars and anyone simply interested in the subject.
Flyer with a detailed description of the lecture course
---
The lectures will take place online on Tuesdays, 13:00-14:20, from 19 January to 8 June 2021. Please send questions to Head of CSMECCA Denis V. Volkov: dvvolkov@hse.ru
Registration is required to obtain links to the online lectures: