"Alexander and Alexanders": Prof. Askold Ivantchik in Kazan Federal University
From November 18 till December 2, 2019, Kazan Federal University hosted the scientific and educational festival "Alexander‑Fest" dedicated to the 215th anniversary of the University. Head of the Center of Classical and Oriental Archaeology, IOCS HSE, Askold Ivantchik gave an opening lecture for the students of the Higher School of Historical Sciences and World Cultural Heritage of Kazan Federal University.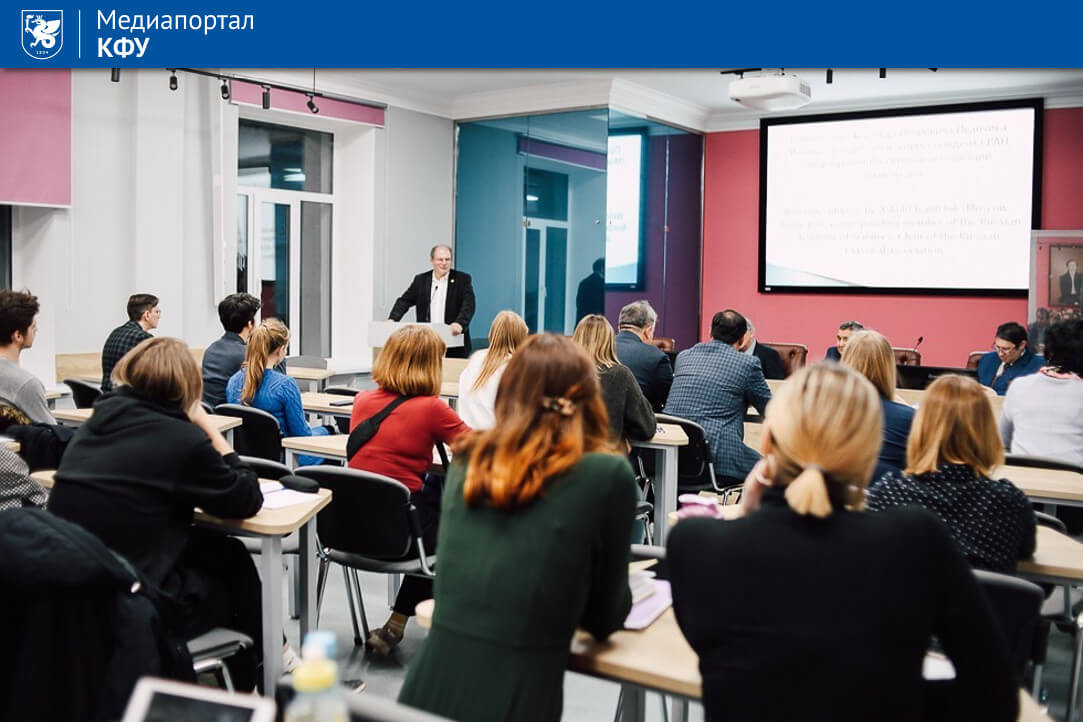 The lecture was dedicated to the current state of classical research and classical education in Russia. Askold Ivantchik also presented the Insitute for Oriental and Classical studies of the HSE University, the Center for Classical and Oriental Archaeology and its Master's program, which aroused great interest among students.
Video (in Russian)
After the lecture, the round table "Alexander and Alexanders in the Hellenistic East" was held. At its opening, Askold Ivantchik made a greeting speech on behalf of the Russian Association of Classical Studies.
More (in Russian) at KFU web-site