Dr. David Calabro. Ritual Power in Situ: New Light from Digital Manuscripts on Syriac Protective Charms
Event ended
We are pleased to announce a new mini-series of eLectures within the framework of the seminar "Traditions of Magic in the Near East and Caucasus", hosted by the Institute for Oriental and Classical Studies (Higher School of Economics, Moscow). The lectures take place each Wednesday from 1 December until 22 December 2021 starting at 4:30 pm (GMT) / 19:30 (Moscow) via Zoom.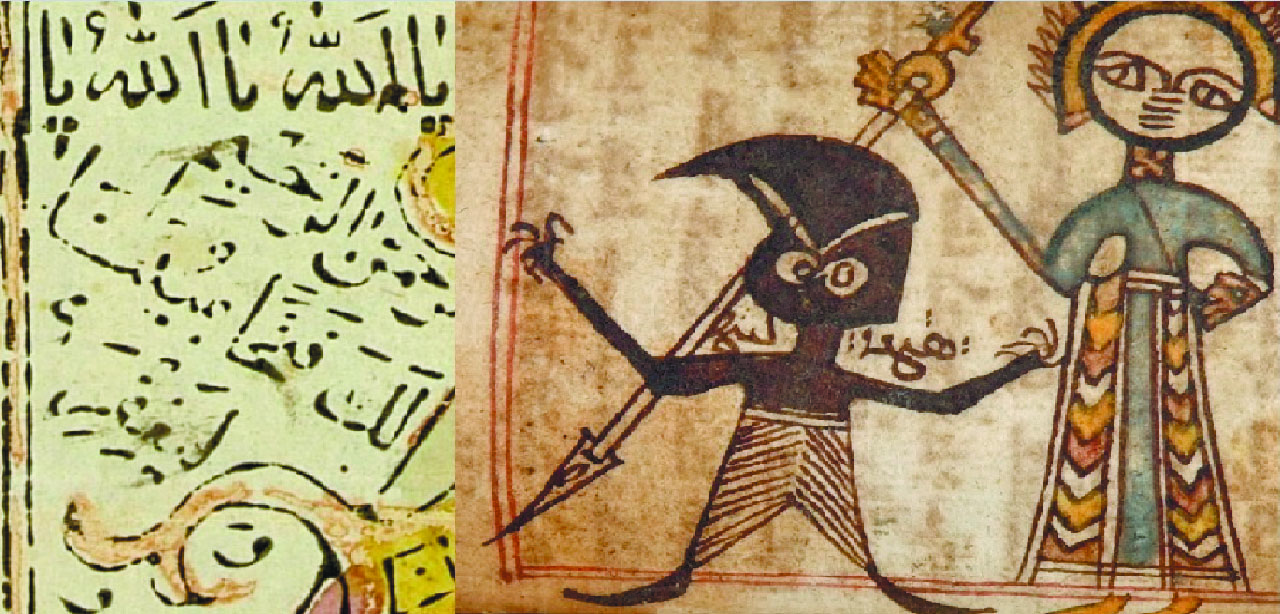 Lecture 3
15.12.2021, Wednesday
19:30 Moscow
16:30 / 4:30 pm London
12:30 pm New York
Dr. David Calabro (Hill Museum and Manuscript Library)
Ritual Power in Situ: New Light from Digital Manuscripts on Syriac Protective Charms
Digital manuscript preservation allows images and metadata from complete indigenous libraries to be made accessible to scholars through online platforms; this effectively simulates the study of manuscripts "in situ," but with a much greater coverage in terms of quantity and scope. This presentation will highlight contributions of digital preservation to understanding East Syriac protective charms from the eighteenth and nineteenth centuries. The presentation will focus on the text artifacts' Sitz im Leben, decorative styles, scribes, and circulation, using examples from the digitization projects of the Hill Museum and Manuscript Library (HMML).
Please register for the lectures following this link.
SUBSCRIBE TO THE INSTITUTE FOR ORIENTAL AND CLASSICAL STUDIES EVENT DIGEST