II International Conference in Memory of Academician Boris L. Riftin
Event ended
The Institute for Oriental and Classical Studies at the National Research University Higher School of Economics in cooperation with the College of Transcultural Studies (Beijing Normal University) and the Institute of Cultural Research (University of Tartu) will hold on Friday, October 22 – Saturday, October 23, 2021 the Second International Conference on Chinese Studies in memory of academician Boris L. Riftin.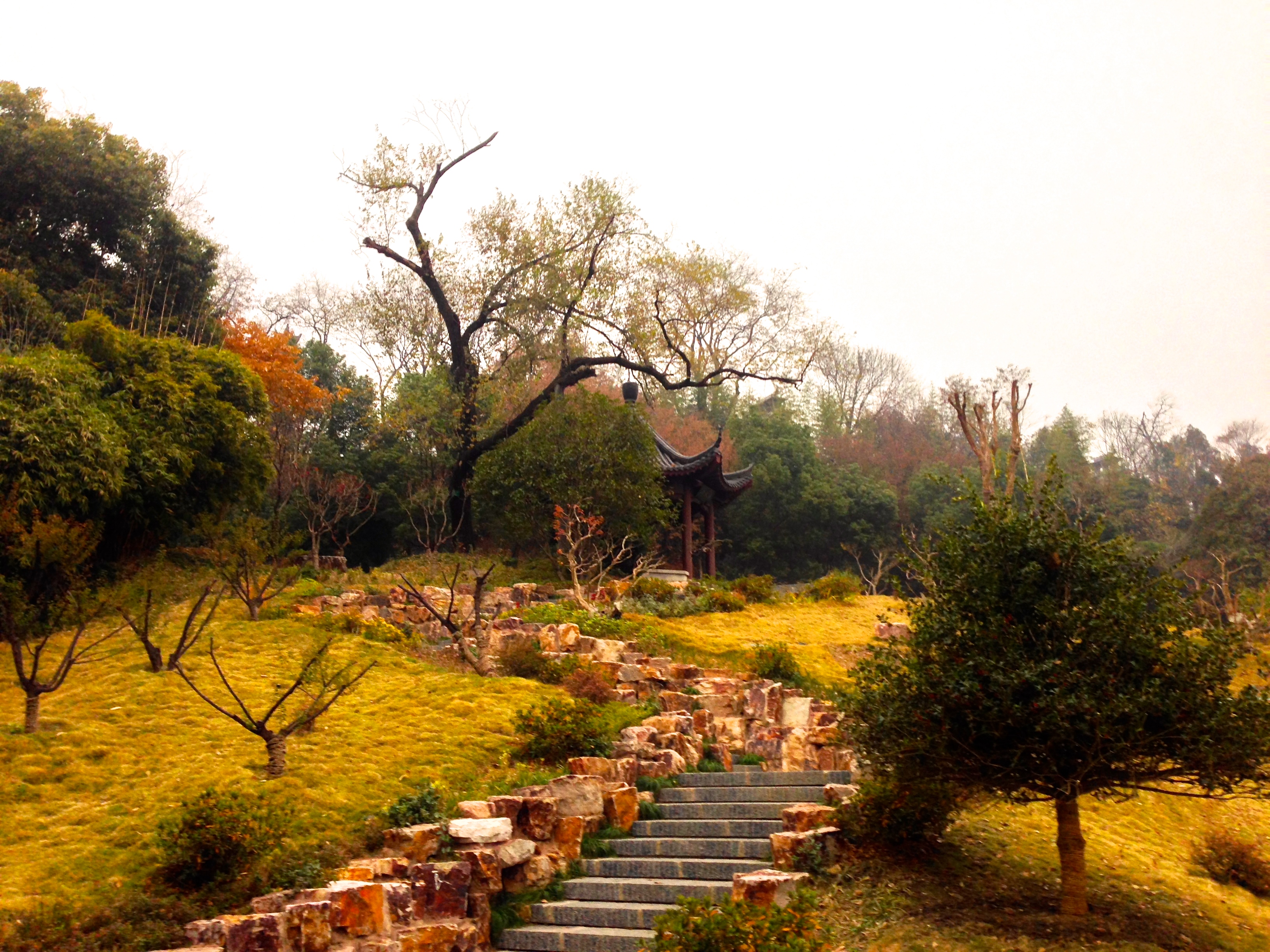 The research interests of B.L. Riftin were remarkably versatile, many of his works are devoted to various aspects of the culture of the people inhabiting China and its neighborhoods – language, folklore, literature, folk religion and art. Hundreds of his monographs, articles, and albums are available in Russian, Chinese, Japanese, Korean and other Asian and European languages. This conference is a regular interdisciplinary and international event, which unites colleagues of academician B.L. Riftin and researchers of various fields of Oriental studies.
The Conference will be held online on the Zoom platform.
To get a link to a Zoom conference, you need to register using the link https://forms.gle/X6rg2Xx2nM4HcGtg8
For any questions, please contact confriftin2021@yandex.ru
Conference in memory of B.L. Riftin is held once every two years.
SUBSCRIBE TO THE INSTITUTE FOR ORIENTAL AND CLASSICAL STUDIES EVENT DIGEST