MYTH, RITUAL, LITERATURE
JUNE 18-19, 2021
In honor of Nina Vladimirovna Braginskaya,
scholar of antiquity and historian of culture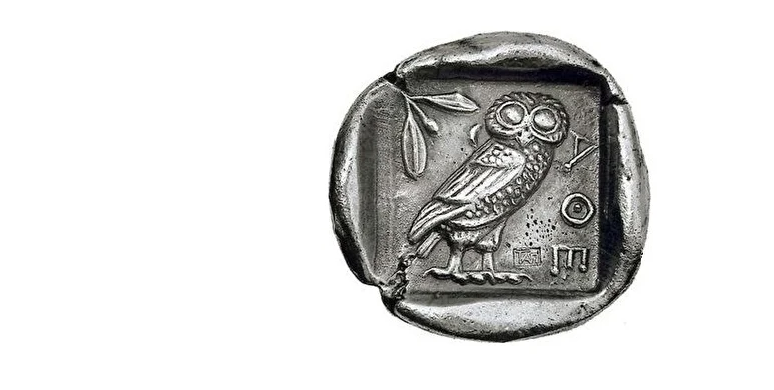 "Myth, ritual, literature" – though realizing that the order in which these three words should follow each other is in itself a matter of discussion, we still use them as a title for the conference, and this for the following reason: this triade is the keynote for all Braginskaya's works. It lends a special integrity to the scope of her interests that cover the origins and development of the folklore and literature genres, history of theater and peforming arts, mythology – in comparative and cultural aspects and much more.
Our attempt to reflect this integrity in the event's concept is not just a token of admiration or a result of some formal sophistication. Hopefully, it serves as a way to creatively unite the speakers representing various, possibly even not immediately related fields of science so that the data of different cultures and different branches of scholarship may provide us with a clearer image of the interconnection between myth
Conference Programme
Friday, 18.VI
The HSE Institute for Oriental and Classical Studies. Moscow, 21/4 Staraya Basmannaya ulitsa | zoom
Saturday, 19.VI
Laboratory of Unnecessary Things "Seven Seminars " IUM. Moscow, 11 Bolshoy Vlasievskiy pereulok | zoom
REPORTS OF THE CONFERENCE
Conference will be held online
Registration for a Zoom Meeting
Organizing Committee:
Albert Davletshin
Vera Mostovaya
Alexandr Podossinov
Anna Shmaina-Velikanova
Ilya Smirnov
Mikhail Seleznev
Fjodor Uspenskij



Should you have any questions or require any further information, please do not hesitate to contact Nadezhda Bogdanovich (conf@7seminarov.com, nadezhda.bogdanovich@gmail.com)
18 июня 2021 - ИКВИА НИУ ВШЭ, Москва, Старая Басманная 21/4 19 июня 2021 - Независимый Московский университет, Москва, Большой Власьевский, 11.