Department of Ancient History

There are three fundamental principles upon which the Department is based:
– combining, within the same academic-educational body, different specializations directed at the study of classical cultures of the East and the West;
– close connection between educational process and research work;
– interdisciplinary approach combining the methods of different disciplines in the humanities, primarily those of philology and history.
The bringing together of historians specializing in Ancient Orient and Classical Antiquity "under the same roof" of our Department allows us to more fully put into practice the idea of parallel and mutually complementary study of archaic cultures of the Orient and the Occident. It is inconceivable to research the classical Graeco-Roman culture without taking into account the "Oriental" background. On the other hand, similar approach is highly useful for experts in the classical cultures of the East (cf., for example, such subjects as Eastern Christianity, the Greek element in the Indo-Iranian milieu, etc.).
For more information on the academic problems addressed by the Department, see the "Academic Activities" section.
Equally applicable to the "Western" and "Eastern" archaic cultures, the concept of "Classical Antiquity" allows for integrated study of the earliest civilizations in the framework of a single historical process. As regards educational process, this results in the development of new, "synthetic", courses in ancient history.
Thus the Department "structurally" embodies the idea of interaction between Oriental and Graeco-Roman specializations.
The Department's Staff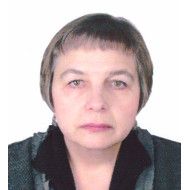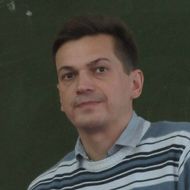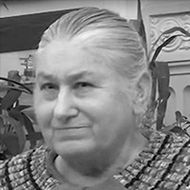 Lubov Gratsianskaya
Associate Professor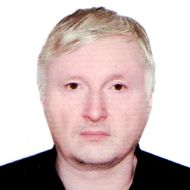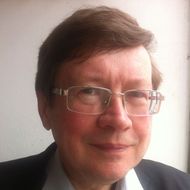 Have you spotted a typo?
Highlight it, click Ctrl+Enter and send us a message. Thank you for your help!
To be used only for spelling or punctuation mistakes.